Lyntouch: Your Partner in
Web Design, Networking, and IT Support
We offer standout web design, robust networking, and professional photography services.
Our IT support is available onsite in London and remotely for all your tech needs.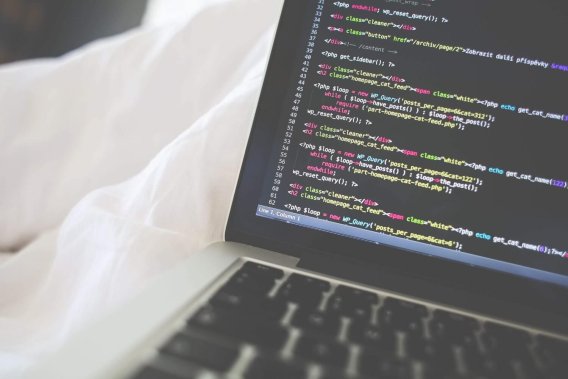 Bespoke web page development services for private and commercial customers and consumers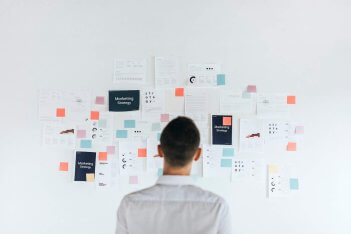 Cost Per Click/Impression Advertisement and Search Engine Optimisation Services
Fully integrated and managed IT support for day to day business

Amplify Your Online Image with Our Specialized and Tailored Headshots and Personal Branding Photography Services
Elevate your online presence with our exceptional photography services tailored specifically for your new website.
Our expert in-house photographers focus on corporate headshots and personal branding, with a steadfast commitment to deliver stunning, high-resolution images that display you and your team in the most flattering way. No matter what your photography needs may be, we've got it all under control, ensuring your website makes a compelling impression on your intended audience.
Discover Who We Are and What We Can Do for You?
Lyntouch employs cutting-edge open-source technologies including WordPress, Laravel, Vue.js, React, Docker and many more to craft websites that are not only visually appealing but are also in perfect alignment with your business requirements.
Our seasoned team of designers work in close partnership with you, leveraging their extensive knowledge and expertise to develop both novel and existing applications.
Drawing on more than a decade of industry experience, Lyntouch provides an extensive array of products and services designed to meet a diverse set of client requirements. Our offerings are not confined to the following list, and we invite you to Contact Us for more information tailored to your specific needs:
Full Stack App Development
Commercial and Branding Photography
Search Engine Optimization (SEO)
Marketing Materials Design
Corporate Identity Design
Customer Relationship Management (CRM)
Excel and Access VBA Development
Hosting Maintenance and Setup
Desktop/Laptop Maintenance and Setup
Branded Domain Cloud Services Setup (Microsoft 365, Google Workspace, etc.)
With our unique combination of advanced technical acumen, we're dedicated to boosting your business productivity, both in the present and as you move forward.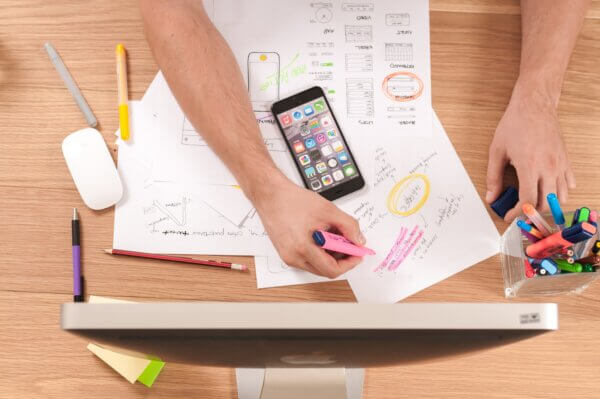 At Lyntouch, we don't just provide a service; we become your digital partner.
Our team handles all aspects of the website development process, allowing you to focus on what you do best – running your business. Our process ensures that every detail, from initial concept to final launch, is meticulously planned and executed. This includes:

User Experience (UX)
User Interface (UI)
Performance Optimization
Accessibility and Stability
Cutting-Edge Security Measures
Comprehensive Client Support
Routine Maintenance
About Us
Established in London in 2015, Lyntouch proudly serves clients in the United Kingdom, the United States, and Dubai. We specialize in providing top-notch consulting, desktop and mobile application development, software engineering, and IT & business automation solutions for customers around the globe.
At Lyntouch, we are dedicated to delivering the highest caliber of professional services, ensuring our clients achieve outstanding results on their projects. We strive to connect the right application with the right client requirements, maximizing the value of your time spent with us.
Our proven success is demonstrated by our ability to deliver tailor-made projects on time, within budget, and precisely as envisioned by our clients.
Our mission is to deliver customized solutions that truly resonate with our clients' needs. We offer a diverse suite of services, each designed to help you succeed in your digital journey. Our team is relentlessly focused on improving the customer experience, pushing the boundaries of innovation, and growing alongside our expanding client base.
Ready to transform your digital presence? Contact us today to explore the wide array of solutions we provide tailored to your unique needs. Let's create something remarkable together.