Web Design, CCTV Installation
Networking, Photography
Onsite/Remote IT Support
Onsite IT Support covers London and Surrounding Areas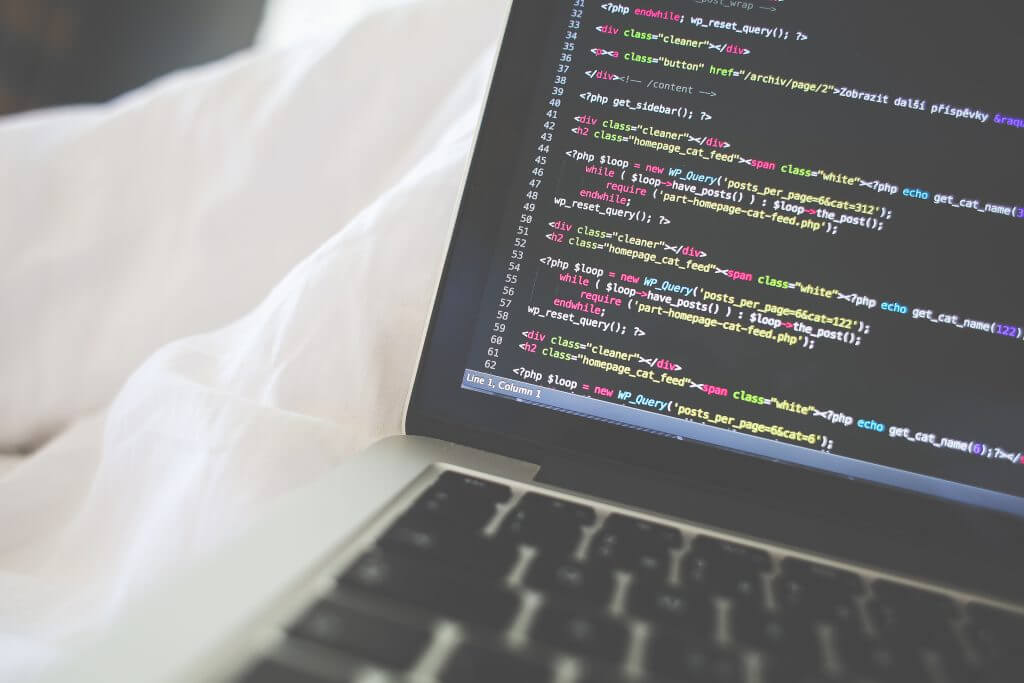 Bespoke web page development services for private and commercial customers and consumers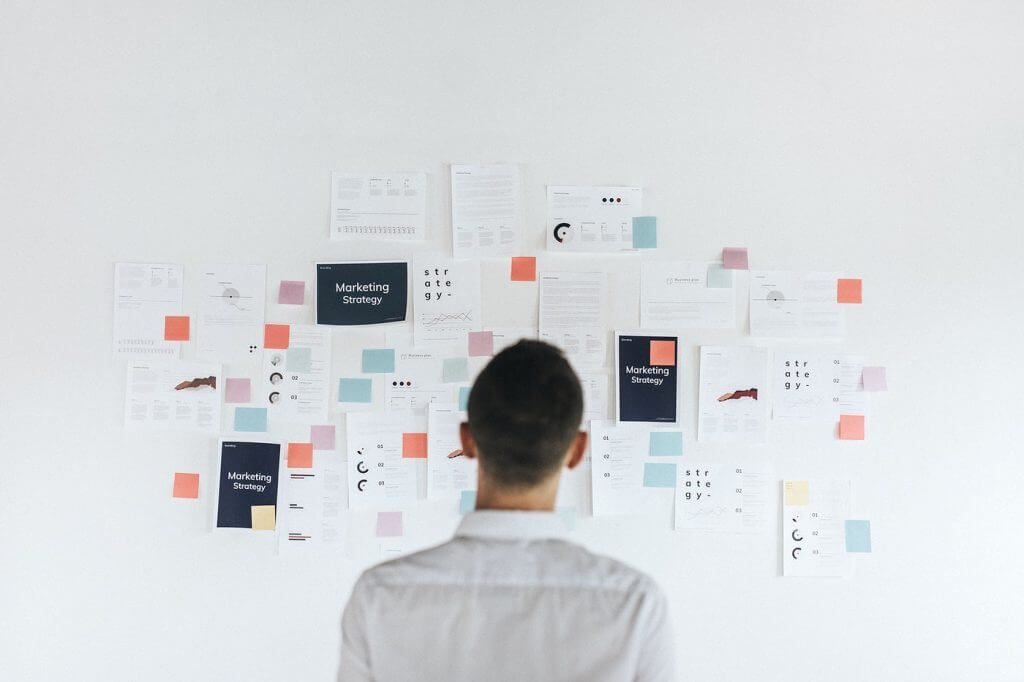 Cost Per Click/Impression Advertisement and Search Engine Optimisation Services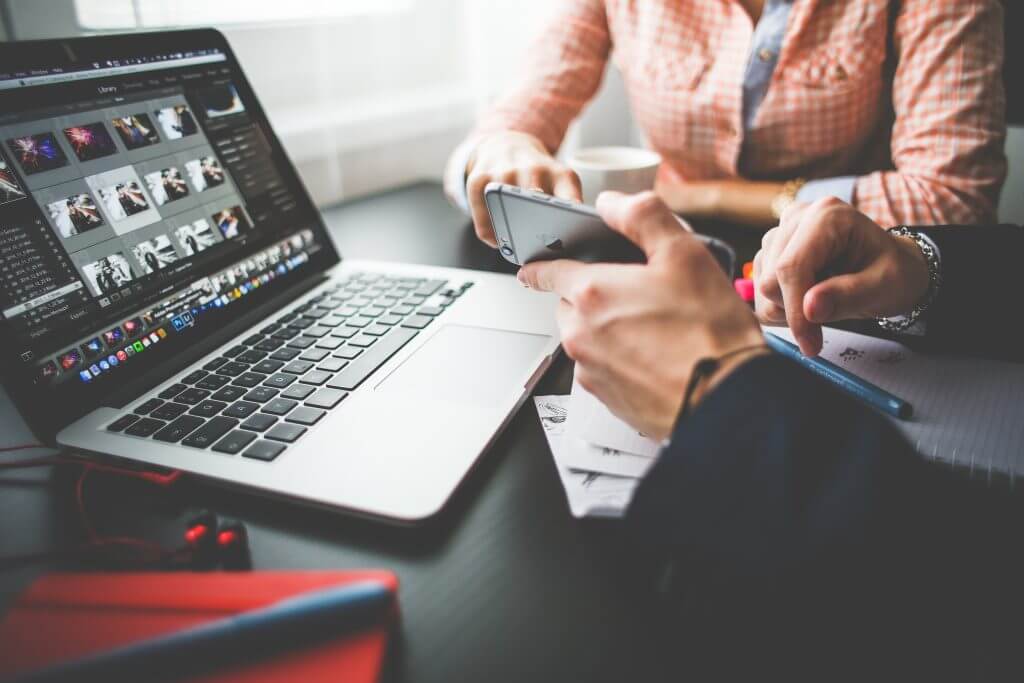 Fully integrated and managed IT support for day to day business
Corporate Headshots and Personal Branding
Custom Photography Services
We will help you develop outstanding, high-quality
photographs for your new web site.
Our in-house professional photography team will create stunning
images of yourself and your employees, along with any
other photographic requests.
What to expect from us?
Lyntouch's in house team of web developers uses both PHP and Javascript programming languages alongside with open-source frameworks such as WordPress, Larvel and Vue.js combining scalable technologies such as Docker which allows us to develop and design your website fully customised to your needs – We enable your website to grow your as your business grows.
We focus on the site's concept, its structure, as well as the chosen images, graphics and text. When building a site without the support of a team of web professionals, you will encounter a lot of difficulties and technical hurdles when dealing with the Server Hosting Setup, Content Management System ("CMS"), Search Engine Optimisation ("SEO") that have plenty of difficulties to navigate. Implementing the latest Security protocols and optimising Performance, which without the relevant technical experience in websites can get quickly overwhelming.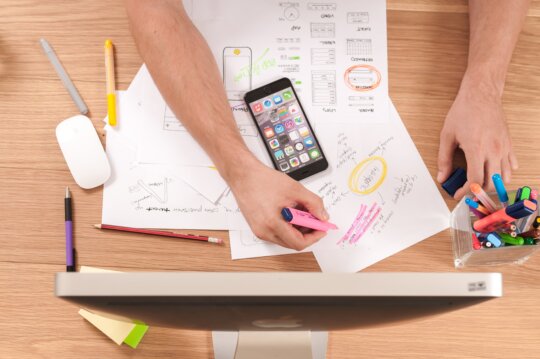 We will allow you to concentrate on your business and to continue doing what you do best. Lyntouch will build your website from concept to fulfilment and handle all the necessary core aspects such as:
User Interface ("UI")
Performance
Accessibility and Stability
As it is extremely important to have a well-built web page,
About Us
Lyntouch Ltd. ("Lyntouch") founded in London, UK operates worldwide without boundaries. We specialise in custom-built web applications and business automation tools to enable your business to thrive and be successful in a competitive market.
Our main goal is to provide our clients with tailor-made services, while simultaneously providing our customer's with tools that are required assisting our experienced team of web developers will build customised websites and mobile apps to meet the demands of clients' growing business'. Since 2005, our founder's vision is to deliver the forefront of the technology industry in terms of developing and maintaining websites and databases.