Web Design, Networking, Photography
Onsite/Remote IT Support
Onsite IT Support Around London
and Surrounding Areas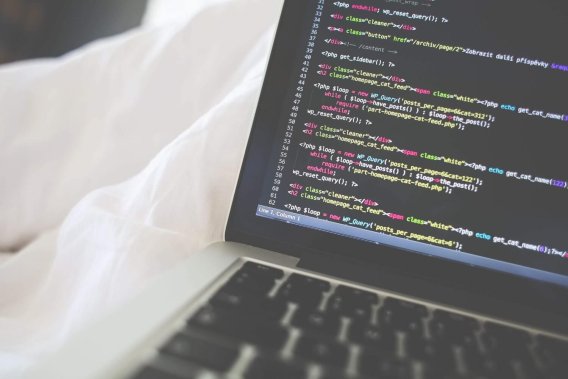 Bespoke web page development services for private and commercial customers and consumers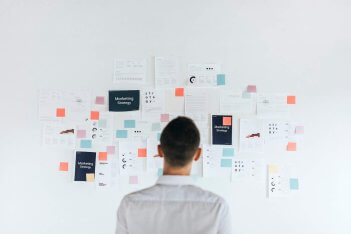 Cost Per Click/Impression Advertisement and Search Engine Optimisation Services
Fully integrated and managed IT support for day to day business

Corporate Headshots and Personal Branding
Photography Services
We will help you develop outstanding, high-quality
photographs for your new web site.
Our in-house professional photography team will create stunning
images of yourself and your employees, along with any
other photographic requests.
Who we are and what we do?
For most of our project we use open-source frameworks such as WordPress, Larvel and Vue.js combining scalable technologies such as Docker (i.e., "virtual computer system"). which allows us to develop and design websites that are fully customised to your needs.
We enable your website to grow and expand as your business increases as well as to maintain the website to ensure that all security features are up to date for maximum website protection.
Lyntouch works with highly experienced designers, who can contribute their knowledge to the development of your new and existing applications.
Lyntouch has more than 10 years of experience in the development of products and services for a wide range of customer needs such as:
Full Stack App Development
Commercial and Branding Photography
Search Engine Optimization ("SEO")
Marketing Materials Design
Corporate Identity Design
Customer Relationship Management ("CRM")
Excel and Access VBA Development
Hosting Maintenance and Setup
Desktop/Laptop Maintenance and Setup
Branded domain cloud services setup (Microsoft 365, Google G-Suite, etc.)
We have a unique blend of state of the art technical know-how in order to maximize your current and future business output.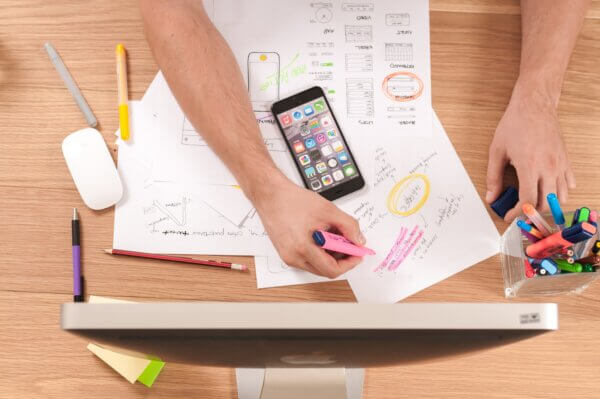 Lyntouch will partner with you to allow you to concentrate on your core business tasks and to continue focusing on what you do best. Lyntouch will build your website from concept to fulfilment and handle all the necessary core aspects such as:
User Experience ("UX")
User Interface ("UI")
Performance
Accessibility and Stability
State of the Art Security
Client Support
Regular Maintenance
About Us
Lyntouch was founded in London in 2015 and operates in the United Kingdom, the United States of America and Dubai. We offer consulting, desktop and mobile applications, software development, and development for the IT & business automation market to customers worldwide.
Lyntouch is committed to maintaining the highest level of professional services available by ensuring that our clients can achieve the most optimal results from their mandated projects. The right application meets the right client needs, and we want to help you get the most out of your time with us.
Lyntouch Successful projects by the fact that we can deliver bespoke projects on time and within budget and exactly as you want it.
Our main goal is to provide our clients with tailor-made services, while simultaneously providing our customers with a wide variety of products and services. Our team is constantly striving to improve the customer experience, to become a more helpful and innovative company, and to grow our customer base.
Feel free to reach out to us by e-mail to explore our programme of solutions solving applications.