Computer and Graphic design is an art of visual communication which is irreplaceable in Advertising, Marketing and Publishing. Commonly, Graphic design forms and shapes and molds consumer products such as books, magazines, websites and advertisements. Additionally, it also influences decisions on what which products we consume and which we leave aside. Therefore, if your goal is to attract attention towards your products, services or ideas, graphic design cannot be ignored.

Web Design
Researchers at Carleton University conducted an experiment, which showed that a mere 50 milliseconds are required for a visitor to decide on how appealing a website is. Our main aim is to produce a unique and modern design that it is crucial to make a webpage interesting to a public audience. The first impression of a website has a great impact on a Bounce Rate, which represents the percentage of visitors who enter the site and then leave ("Bounce"), rather than continuing on to view other pages. Good Web design will drive and attract quality visitors to your website.
Responsive Web Design is a particularly important aspect of web design, which aims to provide optimal viewing, and interactions experience on Laptops, Smartphones and Tablets. Lyntouch will design your website in such a way that it can be reached from various platforms and provide accessibility to the widest audience possible.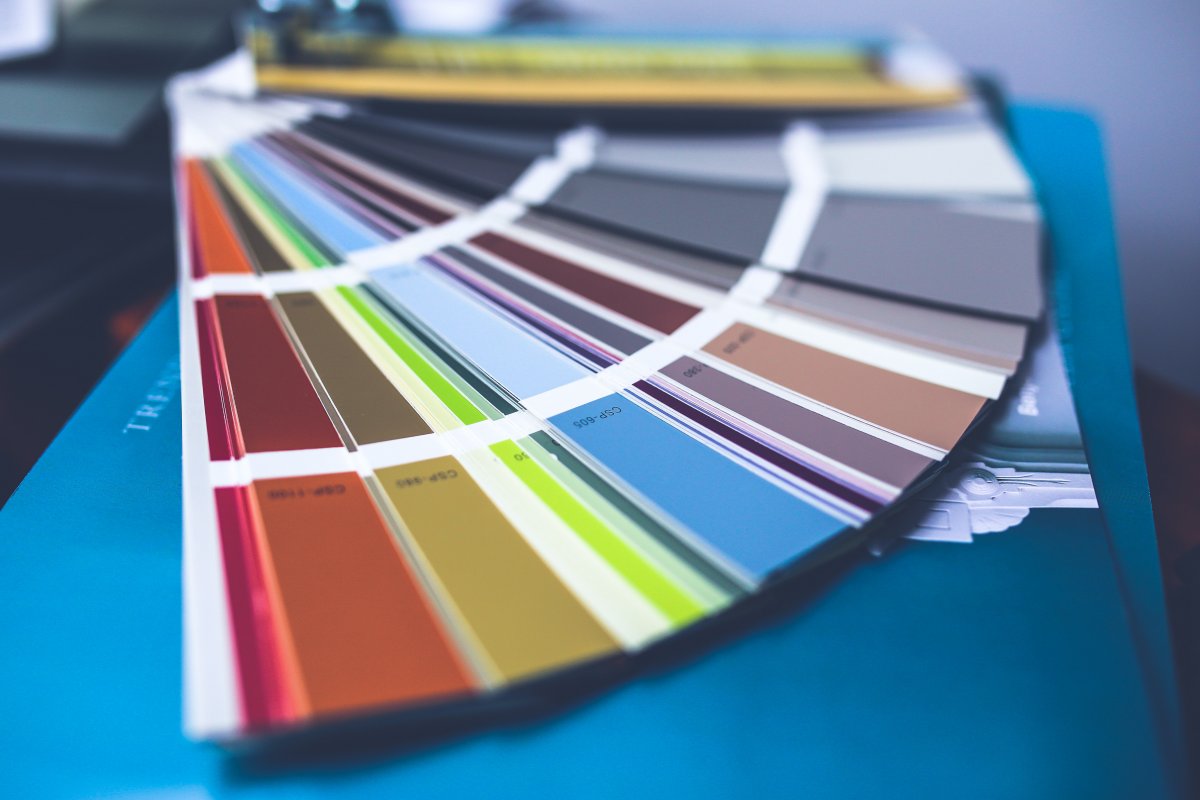 Branding Design Services
Lyntouch specialises in designs of business cards, promotional documents, logos, invoices, websites and company graphics. In addition, our services consist, but are not limited to, photo retouching, editing and much more. Give us a call today for additional information on the services that we provide and we will be happy to assist you. Our team of experienced graphic designers will guarantee your satisfaction. You can trust us in providing only premium quality service in graphic design.
Financial Benefits of Good Design
Having a good design will mean that a well-designed product will appeal in its best light to your customers and consumers. It will have financial benefits as it will improve your advertising and increase sales from a profitability standpoint.