Lyntouch has more than fifteen (15) years of professional experience in the industry of web development. We mainly build sites on popular platforms such as WordPress, Laravel and Vue.js, which gives us the flexibility to create a wide range web applications of various complexity, these may include personal/startup pages as well as corporate and e-commerce websites.
While developing websites, our developers work hand in hand to share various industry techniques and to debate and agree upon the best practices needed. At Lyntouch we strive to implement all necessary pertinent features in order to ensure customer satisfaction.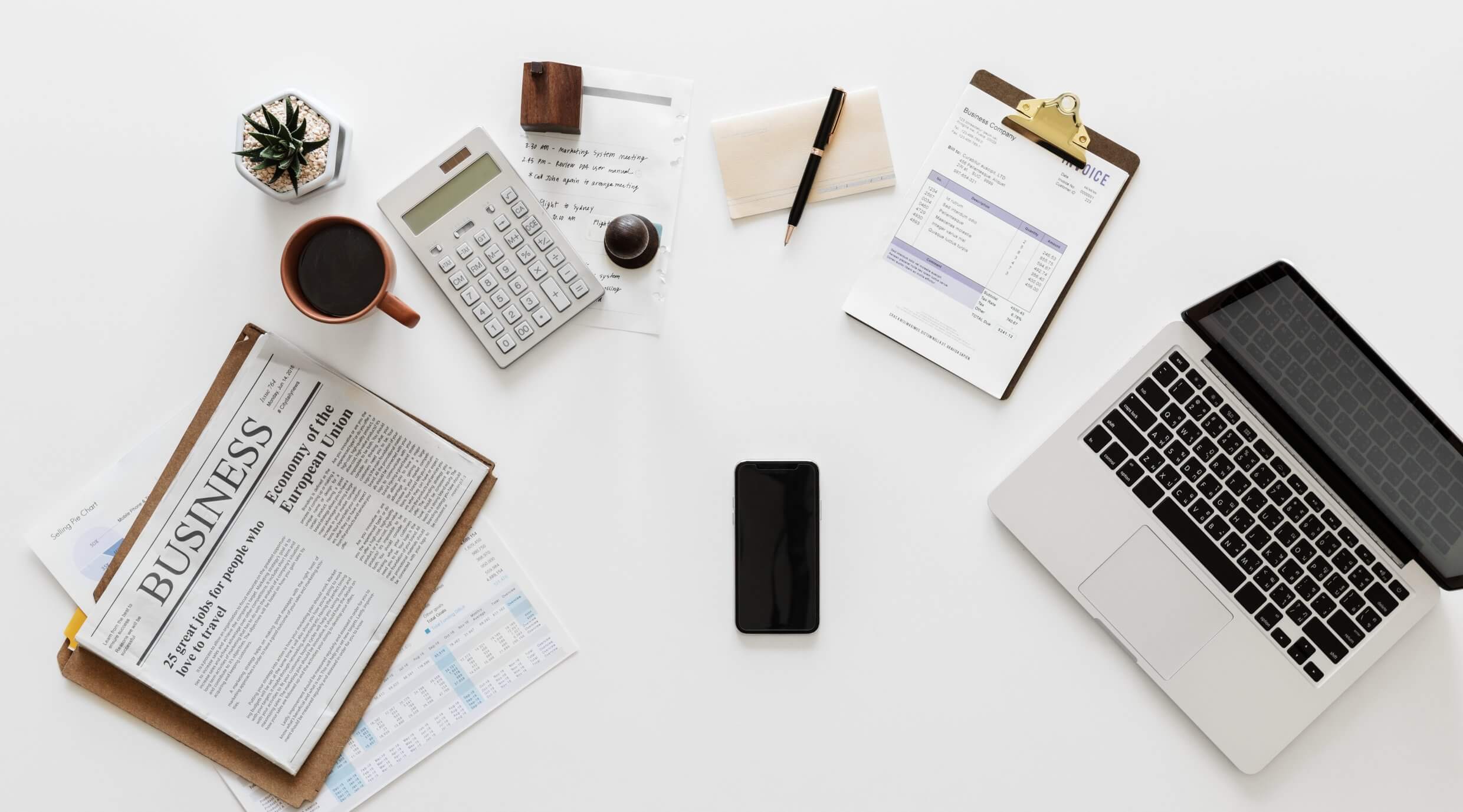 Key features we pay close attention to:
Mobile User Experience
User Interface Design
Website Performance
Accessibility
Reliability
Mobile User Experience is essential and vital to a website due to the fact that most users access the internet via mobile and/or cellular device(s). Subsequently, the website must be user-friendly, accessible, as well as performant to ensure user satisfaction when using the website from such devices as iOS, Android, PC, Mac, Linux.
Performance is also crucial and critical aspect when it comes to building, designing and developing a website because a majority of people bounce ("navigate away from the site after viewing only one page") due to the fact of delayed response time, which therefore relates to a poor and a lack of user experience which occurs due to weak reception signal on the user device(s) and not properly optimized and implemented website development strategies.
When it comes to Accessibility, Lyntouch uses the latest technological advancements to provide and ensure that all users can properly and seamlessly access and navigate fluently throughout website content hassle-free.