Our customers care about three things: expertise, reliability and speed. Hiring Lyntouch to provide constant support and maintenance services will grant the client the assurance that everything will run as smoothly as it should, and always provide prompt support from our professional care team whenever needed.
We help our clients in a variety of ways in terms of remote support of their workstations to computer hardware repair services and data restoration. With that said, we have the solutions to most of your concerns. Whenever you feel in need and something is not working to your specific needs, give us a call and we will consult you on any of the outstanding matters and provide you with solutions that shall resolve any of your matters.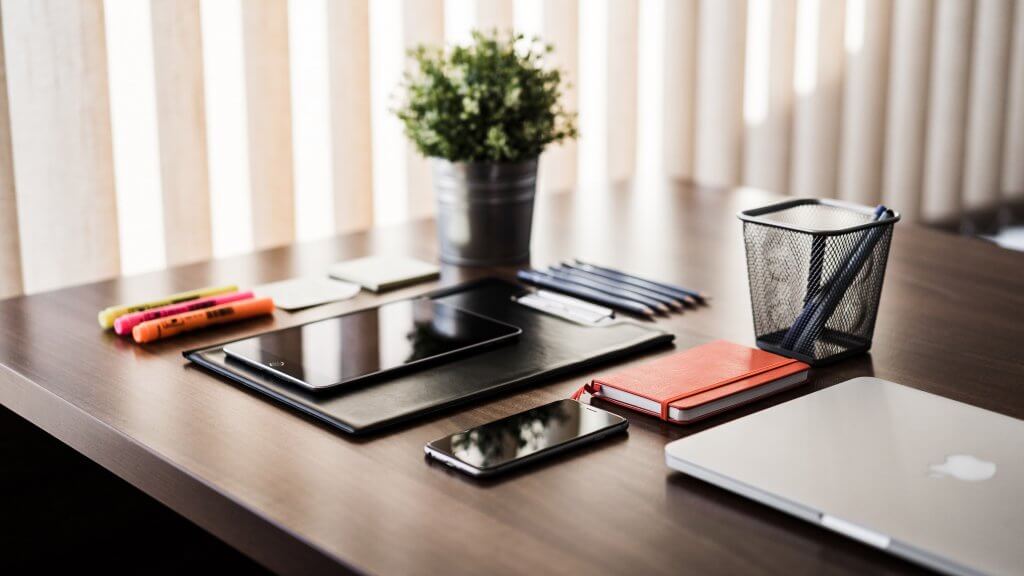 What we can help with:
Office network configuration
Office network installation
Data Backup and Restoration
Computer virus cleanup
Printer/Scanner/Fax setup
General OS Maintenance and Troubleshooting
It is important for businesses to get IT support whenever their employees struggle with routine problems that often can take a long time to resolve without specialist support, as well as waste the precious time dedicated to your business activity.
At Lyntouch, we assist and help our clientele by offering various remote and onsite assistance packages, custom-tailored to your specific needs, that shall and will improve the way operation is handled and conducted on a daily basis.
As well as the above Lyntouch offers domain "hosting services", "e-mail management", "data backup", "data restoration", general IT maintenance service and upkeep.
If you have any additional questions/concerns, please do not hesitate to contact Lyntouch directly at your convenience. We are here to help.